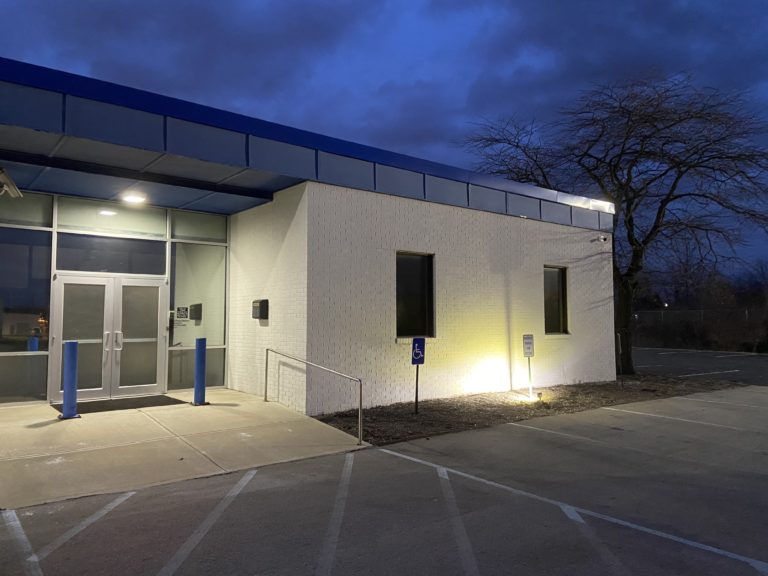 If you are looking for a one-stop shop kind of Data Center experience, you have come to the right place!
You need capacity, power, safety, and security. You don't need the headaches and costs of managing a data center. Rack Bunker's Indianapolis data center enables your organization to host your hardware while taking advantage of features standard in each facility:


Fast, secure connectivity



Complementary Managed Services

Stop wasting resources managing a data center.
You need capacity, power, safety, and security. Need some content: