Rack Bunker Data Centers, LLC was established in 2019, but that doesn't mean we are new to the colocation and data center operations arena.  The owners of Rack Bunker have been in the colocation space for over 15 years.  We have helped numerous organizations with their journey to the private cloud and into a data center facility.  
At Rack Bunker, we believe in providing secure, reliable, and flexible colocation services.  The security of our customer data is our top priority.  This is immediately evident once you visit our facility.  When moving into a data center, nothing is more frustrating to a customer than downtime.  To mitigate that, all of our systems have at least N + 1 redundant and tested weekly to ensure reliability.  Finally, Rack Bunker strives to be as flexible.  Each customer is unique and our goal is to build a long term partnership; not just to make a sell. We seek to understand our customers' goals and objectives while providing a tailored solution for them.  
Below are a list of our current certifications.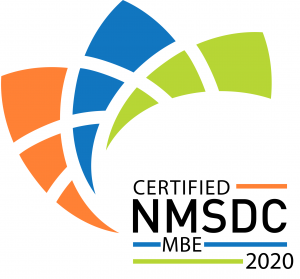 As a minority owned organization, we strongly believe in being a strong source of inspiration to our community and work with other organizations that believe the same. Below are our list of Community Partners.
Our engineers not only have experience with data center services and solutions, but also cloud migration, next generation firewall, and much, much more.  Contact us today to learn how we are able to meet your needs.