Managed Procurement Services
At Rack Bunker, we understand that managing IT procurement can be a time-consuming and expensive process. That's why we offer Managed Procurement Services to help our clients reduce their costs and streamline their operations.
Our Managed Procurement Services allow businesses to shift their IT spending from a capital expenditure (CAPEX) model to an operational expenditure (OPEX) model. This means that businesses can pay for the technology they need on a monthly basis, rather than investing large sums of money upfront.
We offer Managed Procurement Services for a wide range of software and hardware purchases, including switches, firewalls, servers, and SANS. Our team of experts will work with you to identify the best solutions for your business and help you manage the procurement process from start to finish.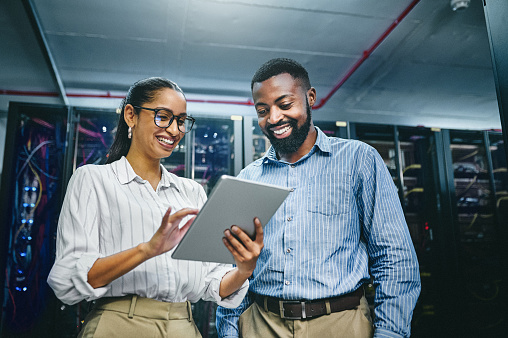 With our Managed Procurement Services, you can benefit from:
Reduced costs: By shifting to an OPEX spend, businesses can reduce their upfront costs and free up capital for other investments.

Predictable budgeting: Monthly payments provide predictability and stability to your budgeting process.

Access to the latest technology: With our Managed Procurement Services, you can stay up-to-date with the latest technology without the burden of upfront costs.

Simplified procurement: Our team of experts will handle the procurement process, so you can focus on running your business.
Whether you need a single device or a comprehensive IT infrastructure, we can help you find the right solutions for your business. With our Managed Procurement Services, you can enjoy the benefits of a predictable and cost-effective IT procurement process. Contact us today to learn more about how we can help you streamline your IT operations and reduce your costs.