Rack Bunker Success Story
Learn how Rack Bunker helped Wimada  ensure uninterrupted, secure service, expand their business cost-effectively, contain costs and simplify deployment
As important as having a space for your IT infrastructure is having the support to look after your IT infrastructure so that you can continue running your business as normal. We offer both Remote and Smart hands as 24-hour, 7-days-a-week, 365-days-a-year services that keep your business going by our elite group of certified technicians.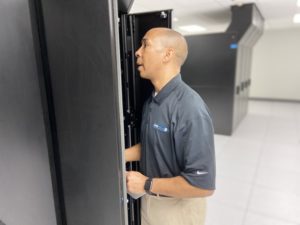 Remote Hands is the regular troubleshoot support many businesses require, especially when employees are working from home and needing to stay connected to shared business data. With Remote Hands, it's simple to open a support ticket and get assistance with a number of IT issues, such as server reboots, frozen remote sessions, and physical checks of network connectivity.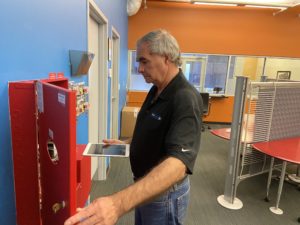 Smart Hands is the proactive, preventative, and reactive support that anticipates IT issues and fixes them at client direction. Smart Hands keeps businesses connected without any gap in service and can help with issues such as equipment testing and troubleshooting, circuit testing, remote network access, and media and supply management.
Learn More About Rack Bunkers Remote Hands Service
Rack Bunker specializes in reliable, flexible, and secure solutions for our clients.  Our remote hands service is an extension of that.  Download our Remote Hands brochure to learn more about our offering.