We know you're not looking for a one size fits all solution. You don't want an overly complicated fix or more than you need. You demand data center solutions that fit your business and we deliver just that! Our team of experienced team of IT professionals provides a customized solution to meet the intricacies of our client's needs. While leveraging the products and services from our portfolio to make them work in the most productive, efficient and responsive way—a way that makes sense for your business.

Private Suites
Our Suites feature private entrances, redundant power, and dedicated cooling. Multiple configuration options are also available.

Private Cages
Rack Bunker's private cages are custom constructed for rack deployments starting with just 4 racks. For situations where a private suite is too large.

Tailor-Made Colocation
Our Tailor-Made Colocation service delivers custom designed solutions to support you business objectives in the best way possible.

Connectivity
Rack Bunker's offers connectivity to AWS, Azure and Google Cloud.. With five telco providers connected on-prem, we can deliver the connection your business needs.

Cloud Storage
Move your data to our secure cloud and transform the way your organization works together. Create secure, shared file locations for your on-prem and remote workforce!

Remote Hands
Utilize our expert staff members to serve as an extension of you team to provide 24x7 support for your equipment at our facility. Services include Rack and Stack as well as server administration.
We are pretty excited about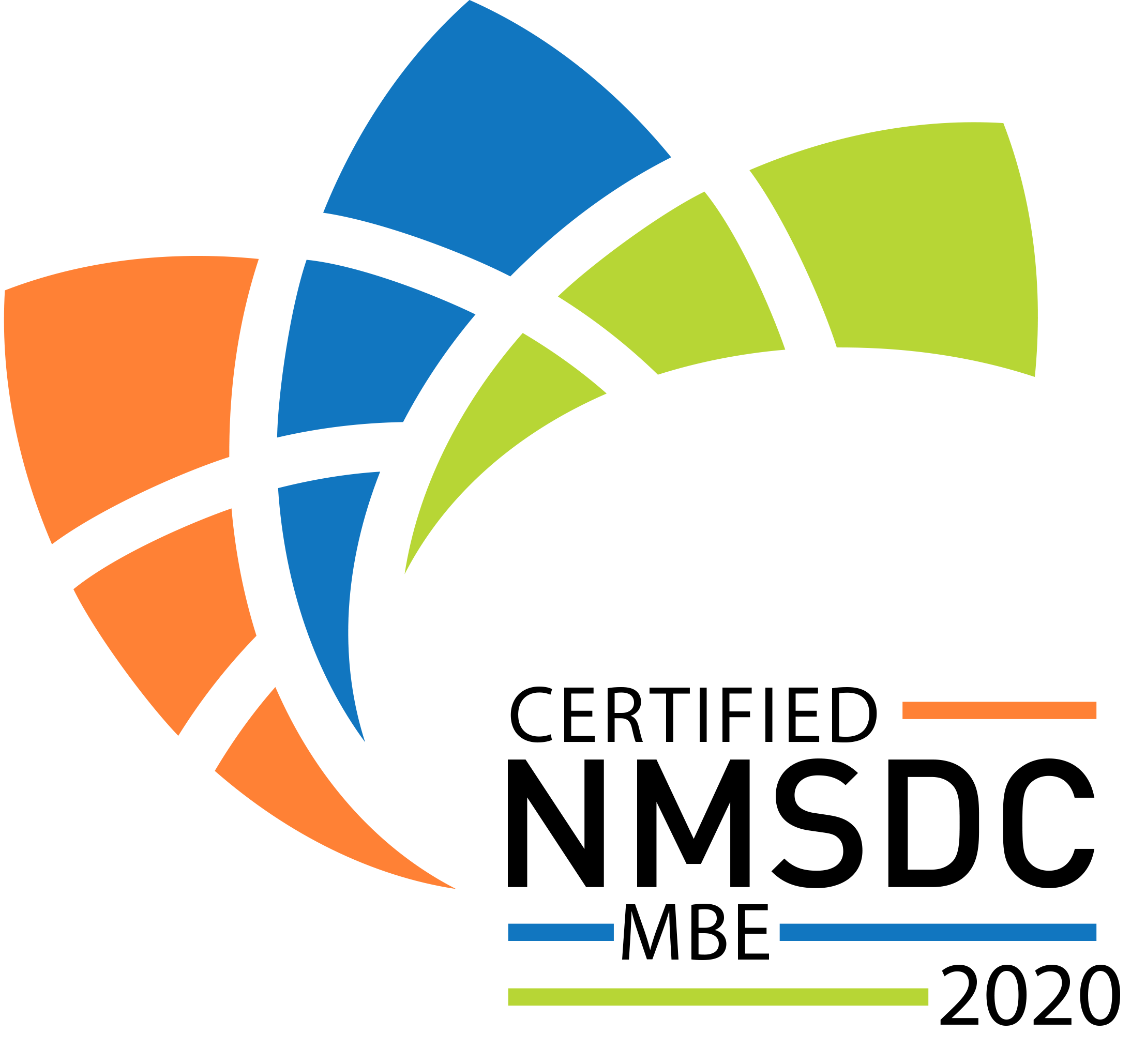 By Web Team
/ August 18, 2020
Rack Bunker Data Centers is proud to announce receipt of their Minority Business Enterprise (MBE) Certification through the National Minority…
Read More