Rack Bunker Success Story
Learn how Rack Bunker helped a database management firm move to the private cloud and expand their business operations.
We offers various ways to deploy your physical infrastructure.  From our 20 Cabinet Rack Suites to our individual Racks, we have the flexibility to customize a solution to meet all customer demands and needs.
Whether within our Private Suites, Cages, or our main data center floor, our racks offer each client both privacy and exclusivity, without paying the premium price tag.  As budgets are becoming tight, and compared with the cost of powering and cooling an on-premises data center or computer room, our colocation option can offer a more efficient and lower cost solution.  Allow your IT staff to focus on supporting your business while we support your hardware architecture.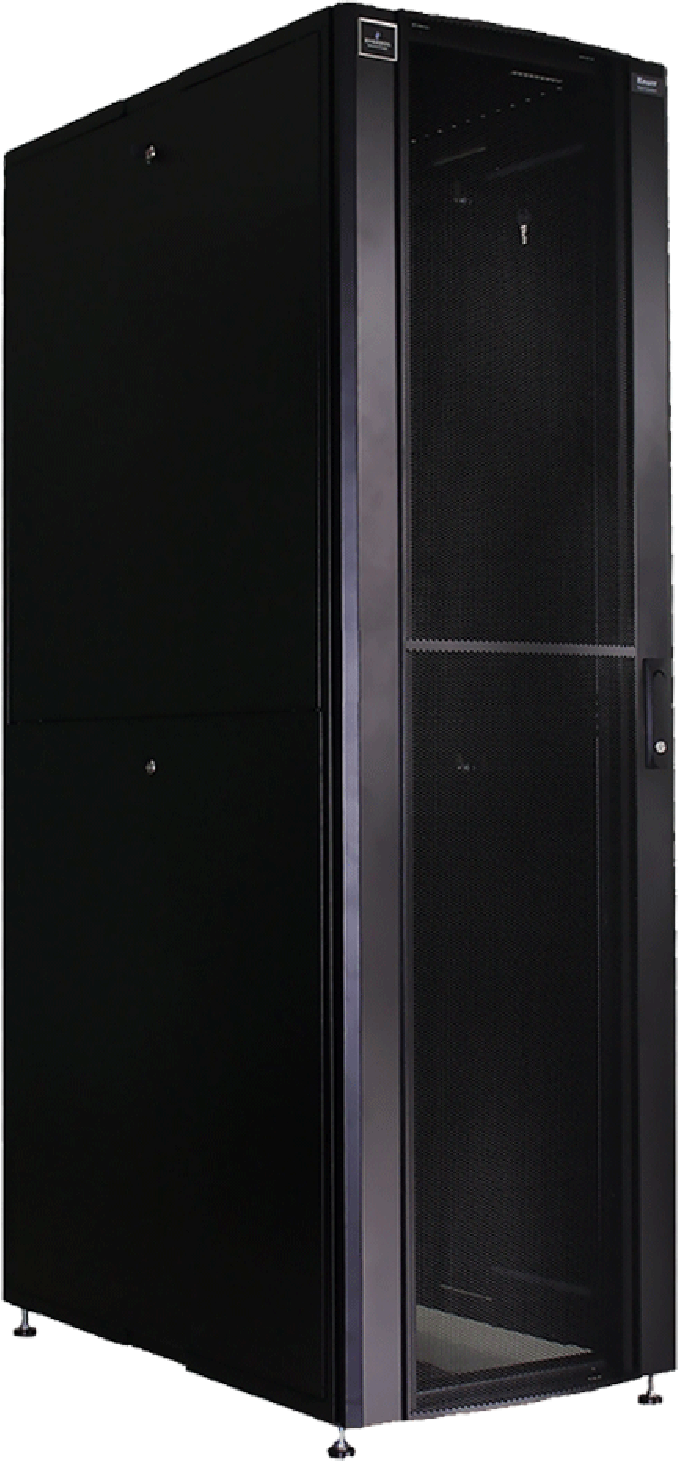 Run your business and leave the physical labor to Rack Bunker! Our experienced team of technicians are able to rack your equipment, properly cable your gear, and ensure proper airflow.
Our services are available for single server installations to multiple server racks. We ensure that all of your equipment is safely, correctly, and professionally installed.
We are technology vendor agnostic and have worked with, or even have on premises, equipment from major server, switch, firewall and storage vendors.
Looking for something custom-tailored?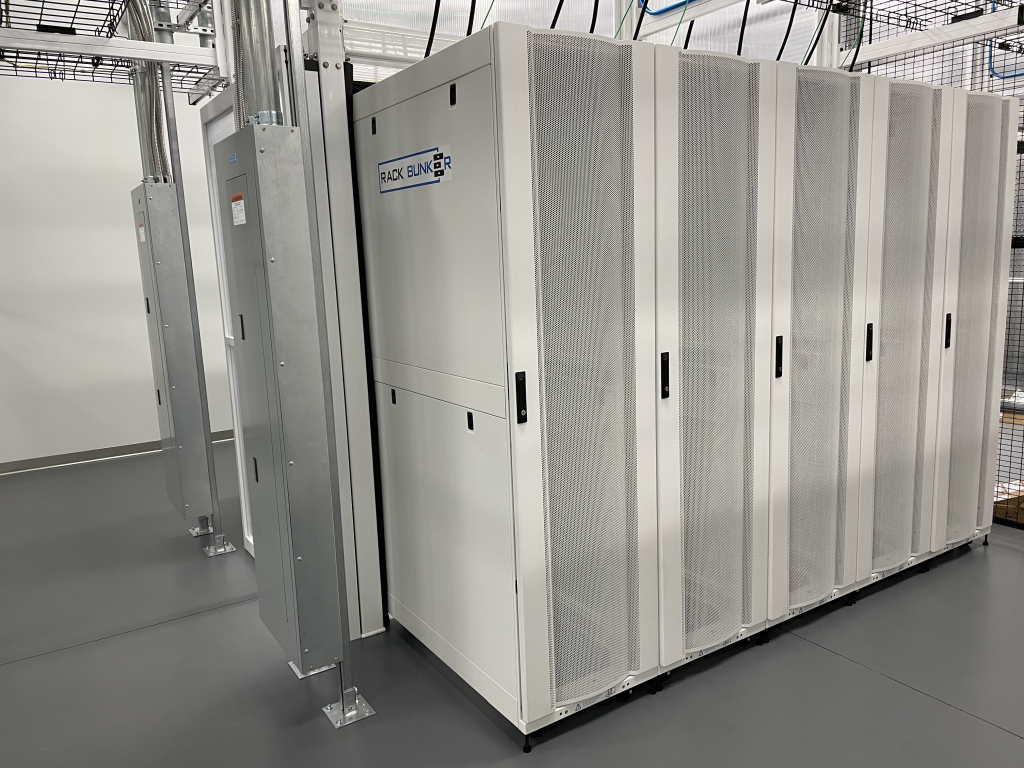 Cabinet Colocation
Rack Space:  Quarter and Half Rack
Power: 'A' & 'B' Diverse Feeds up to 30 amps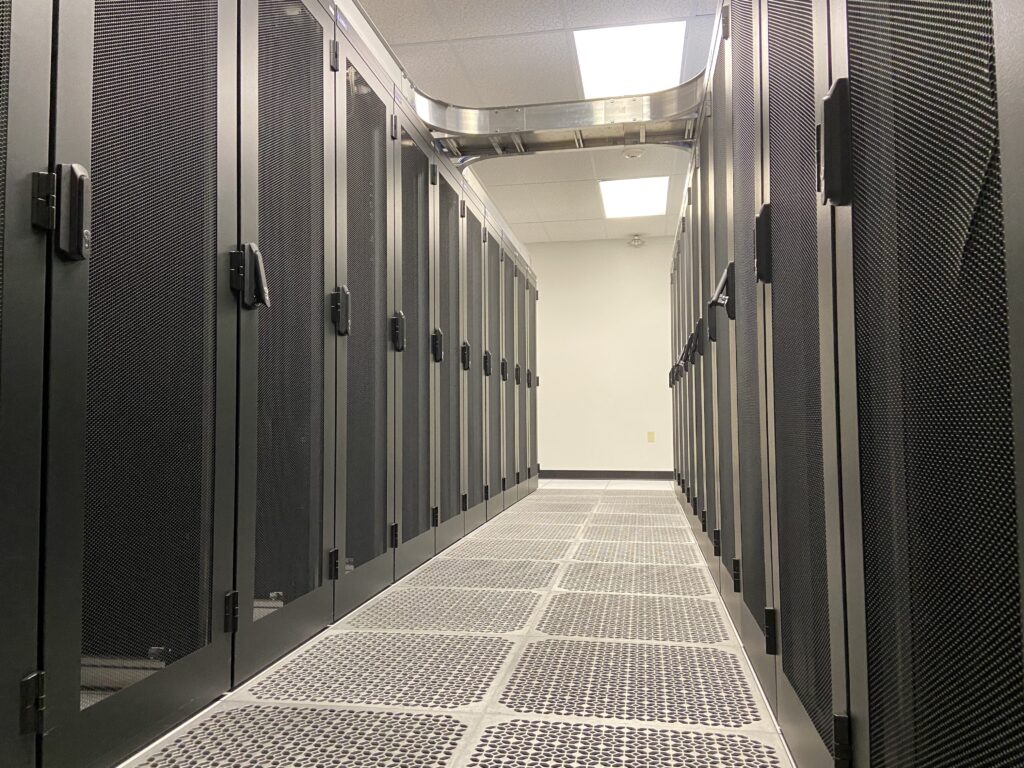 Private Suite and Cage Colocation
Private Suite and Cage
Access:  Private Access 
Power: 'A' & 'B' Diverse Feeds up to 30 amps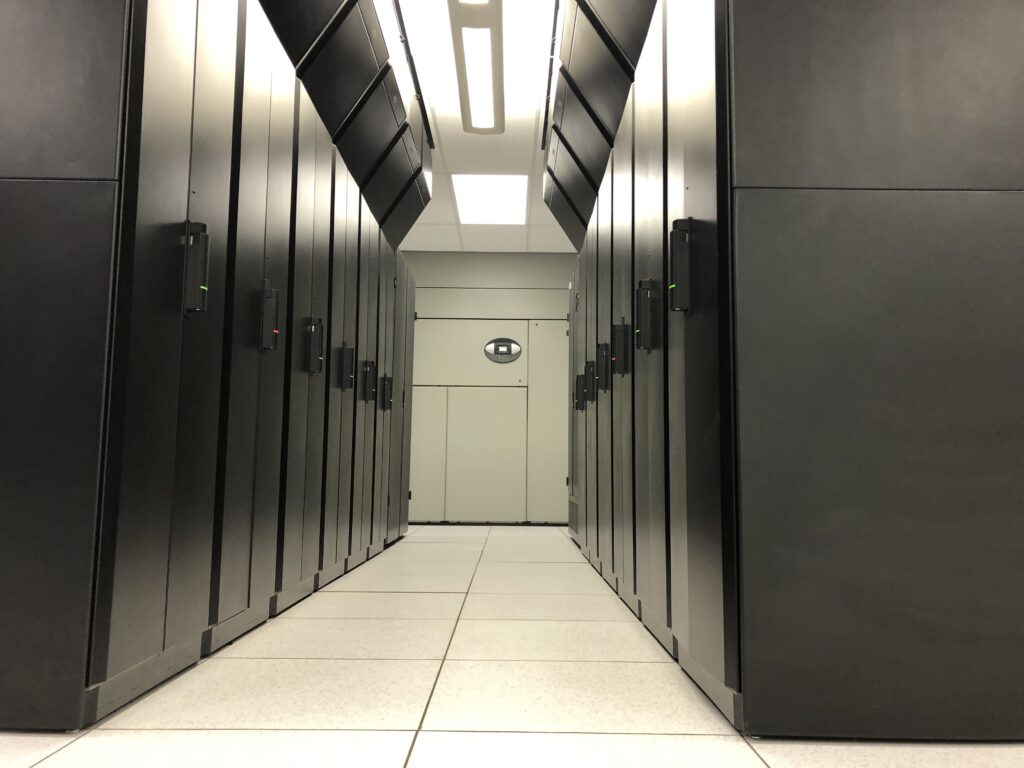 U-Space
Rack Space:  1U – 4U
Power: 'A' & 'B' Diverse Feeds up to 20 amps


Security, Reliability and Flexibility
Flexibility
Data is an abstraction of something that happened in the real world. How people move. How they spend money. How a computer works. The tendency is to approach data and by default, visualization, as rigid facts stripped of joy, humor, conflict, and sadness — because that makes analysis easier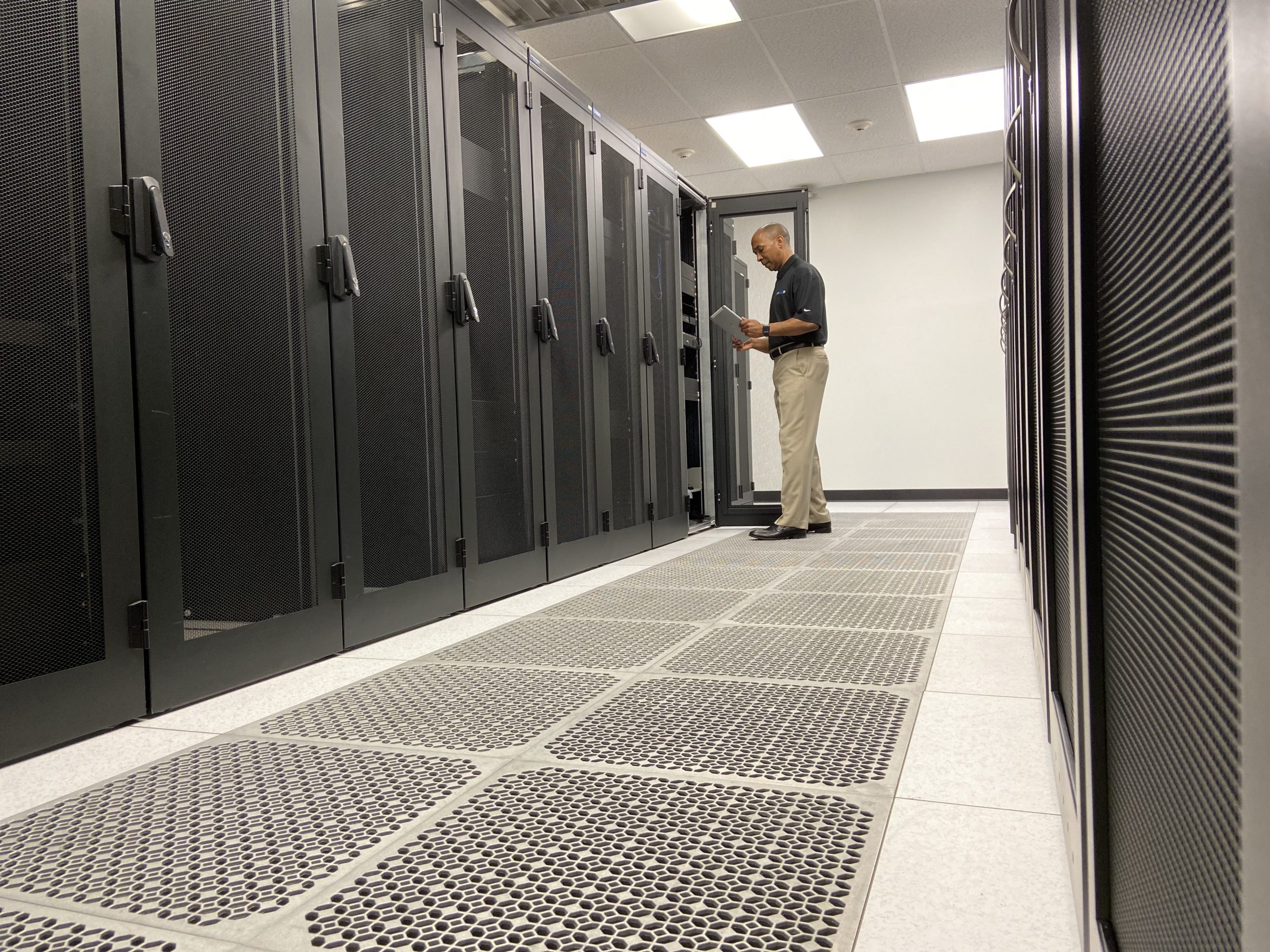 Reliability
There are many forms or reliability, all of which will have an effect on the overall reliability of the instrument and therefore the data collected. Reliability is an essential pre-requisite for validity. It is possible to have a reliable measure that is not valid, however a valid measure must also be reliable.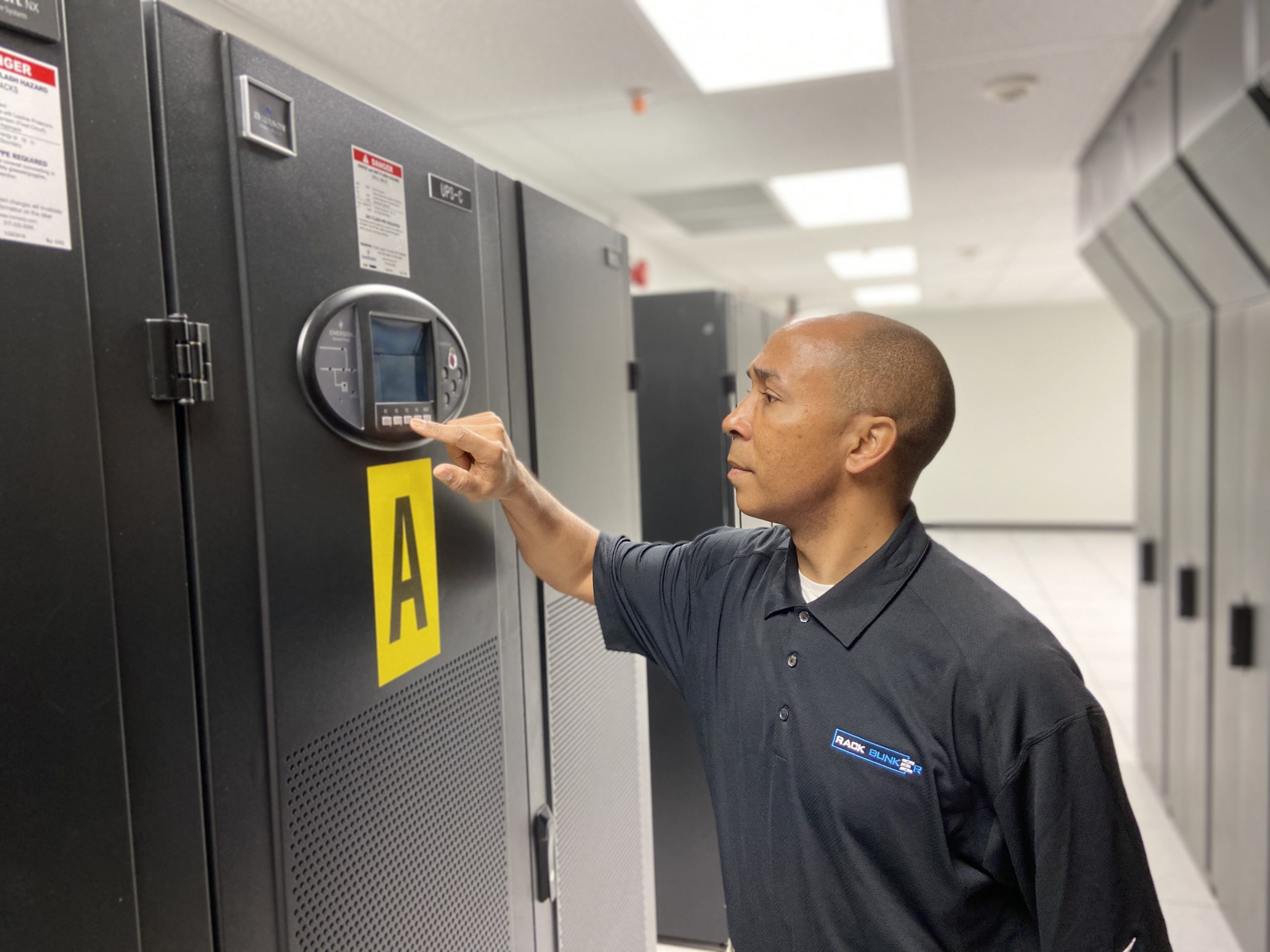 Security
Data security refers to the process of protecting data from unauthorized access and data corruption throughout its lifecycle. Data security includes data encryption, tokenization, and key management practices that protect data across all applications and platforms.